Toy with balls, made of cardboard (Marble machine)
This toy is also called "elevator for balls".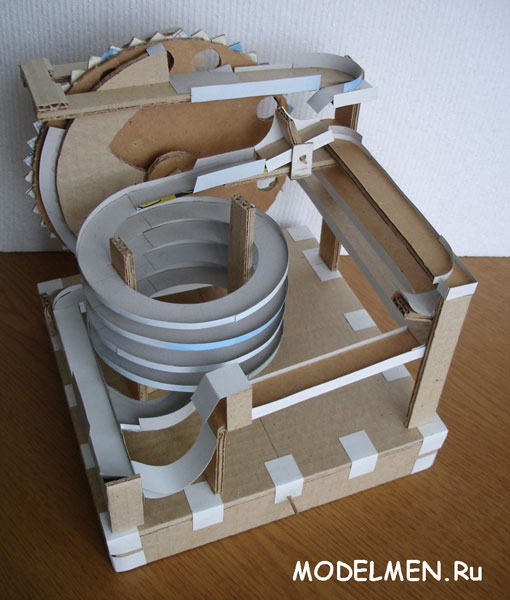 Made a toy like a lift for balls or as it is also called the "perpetuum mobile". Further in the article we look at the pictures and video of the toy in action.
The design was done without any drawings and without a ruler, so the balls in some places get stuck, and the gear wheel itself refuses to turn, all these shortcomings will be taken into account in the following toys.
Several photos of toys from different sides.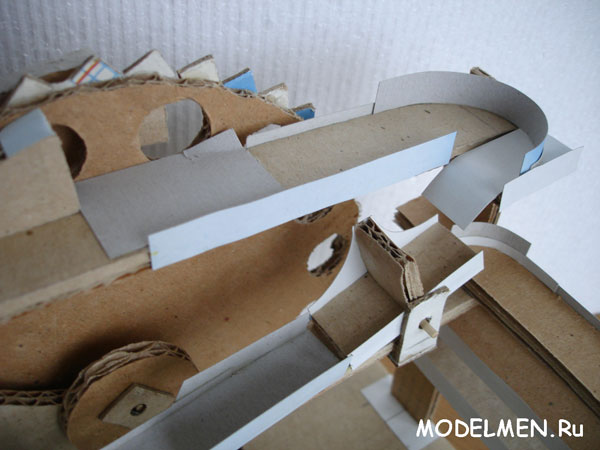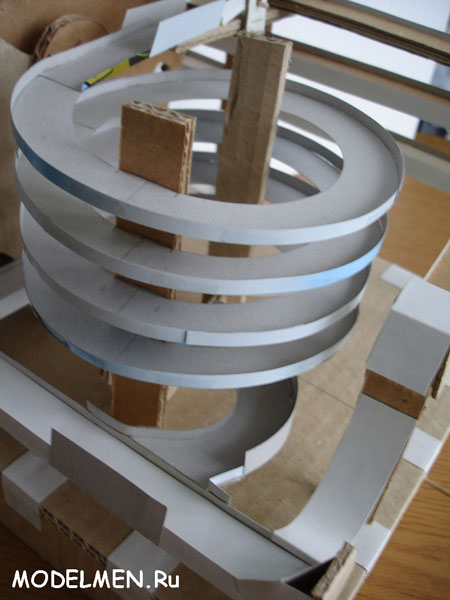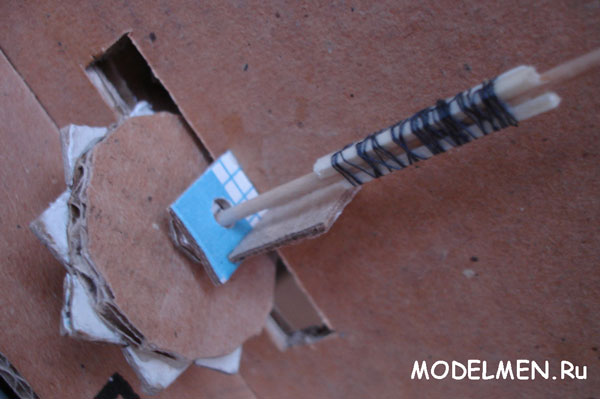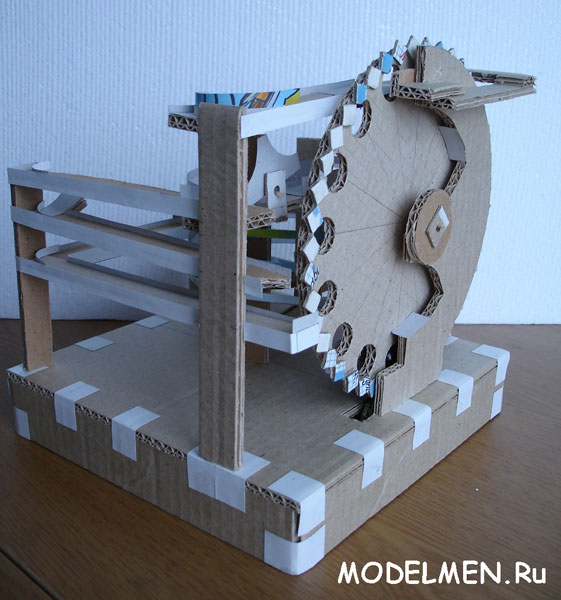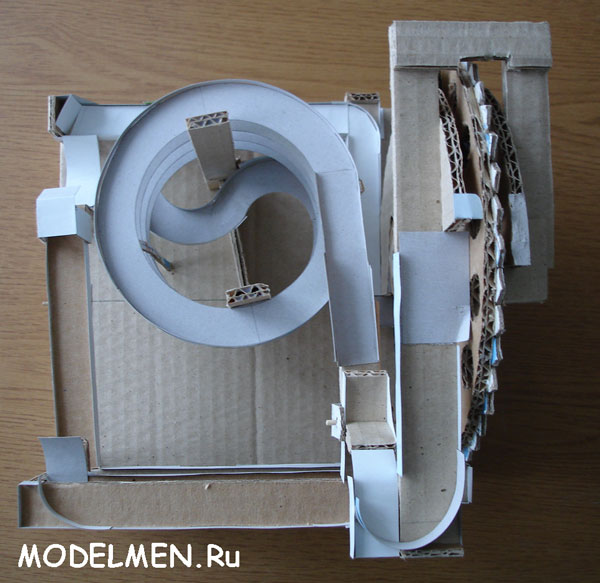 Add comment
Random DIY