Developing mat with buttons for the baby
Almost all toys bought for the daughter do not cause the child's interest, which can not be said about developing toys made by themselves. Below is a photo of the simplest developing mat, which the wife made for a couple of evenings from old buttons.
On the photo Alice feels the most beloved button:)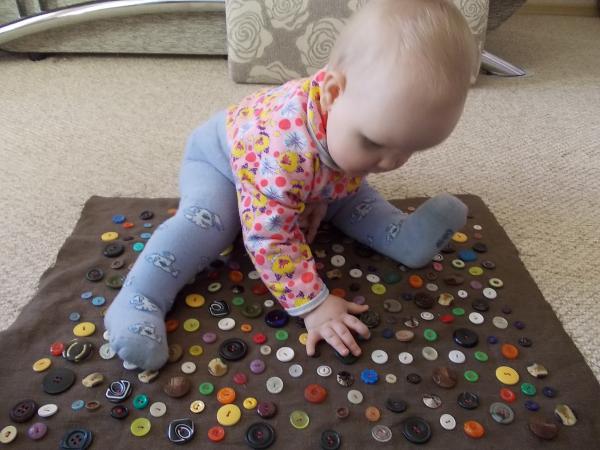 Many cool buttons for children here https://44ru.ru/8Y80d6
Nothing beyond the complex, a piece of cloth and old buttons sewn to it, which for certain everyone has. To make the buttons easier and faster to sew, they were first laid out on the fabric and glued using a hot melt drop.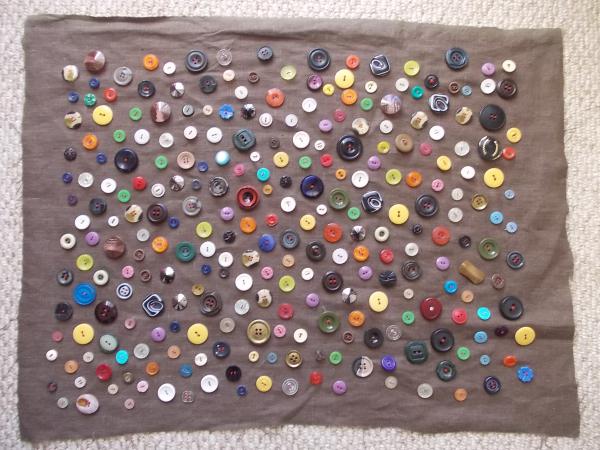 Now we have already learned how to walk, so the mat is more often trampled than touched, so it also serves as a massager :)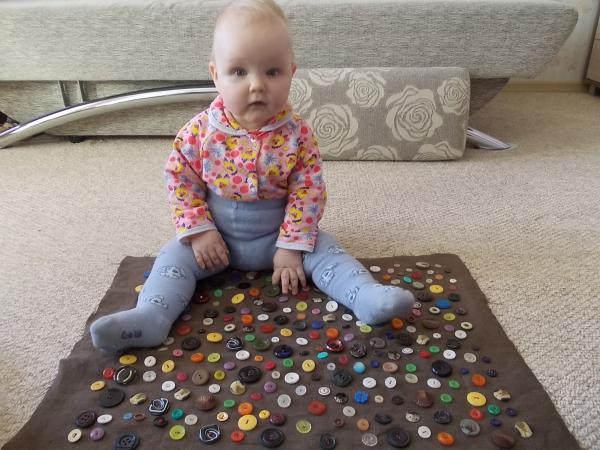 With the child you can search for the same buttons, touch, twist and even something to fasten.
Cool toys for children https://44ru.ru/yOhOOO
Add comment
Random DIY