Paper heart
A beautiful, volumetric heart made of paper can be glued together in a couple of hours.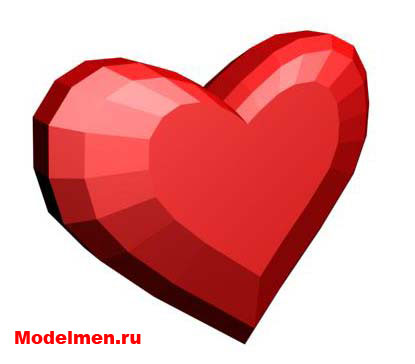 Sweeps can be printed on large formats and glue a very big heart.
Download a scan (open the photo and save it to your computer via the right button)
Print scans on thick paper. Cut out all the parts so that they have pieces with a number, in the process of gluing them can be cut off.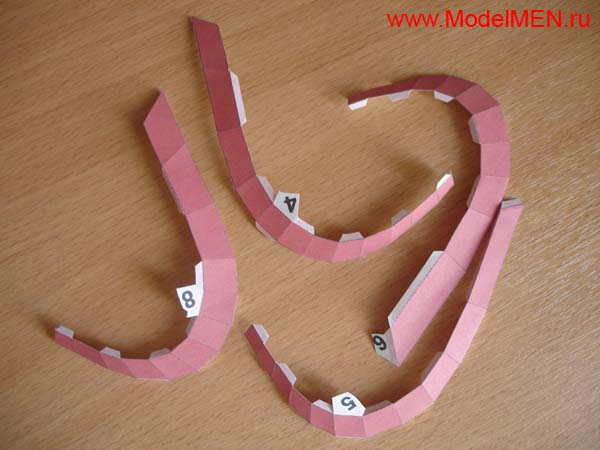 We start to glue all the parts together in order of 1 + 2 + 3 + 4 + 5.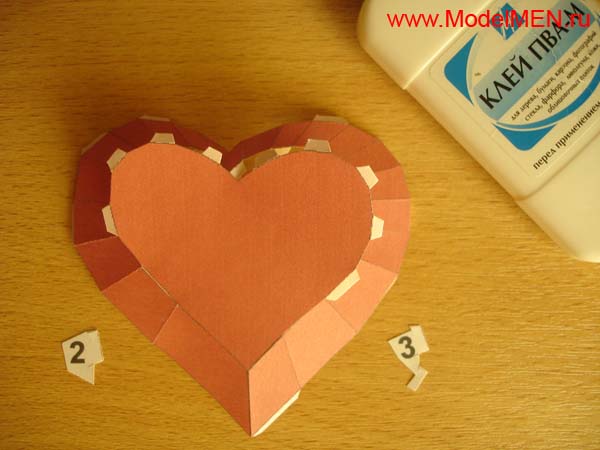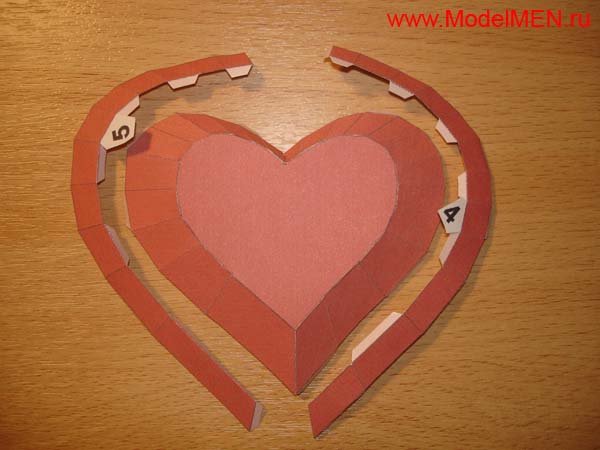 Then start to glue the parts in the reverse order 12 + 11 + 10 + 9 + 8 + 7 + 6. You will have two halves of the heart, it remains to glue them together, begin to glue with a sharp end.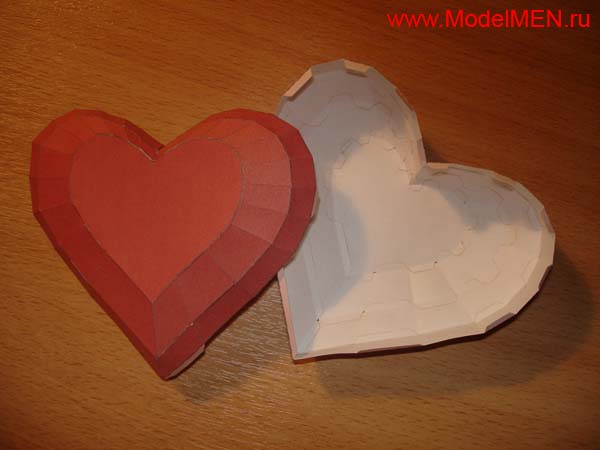 Here is my heart:)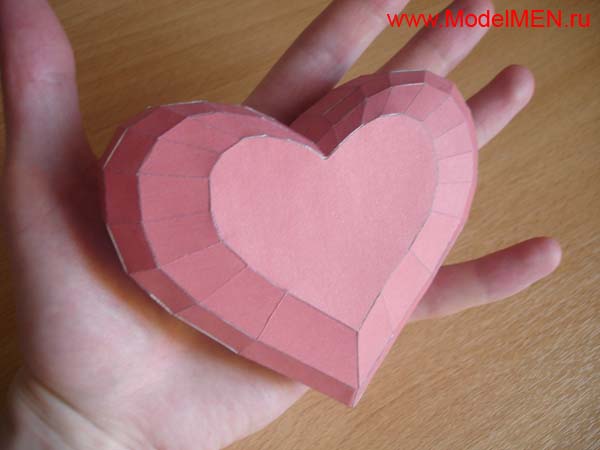 And it looked like the first heart with a little other sweeps.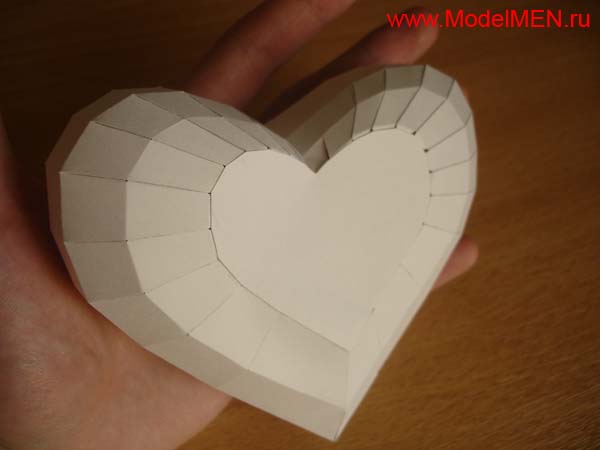 I also upload 3ds max sources .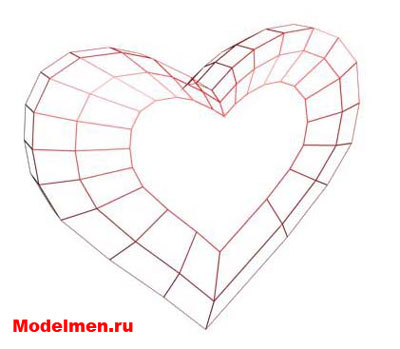 Add comment
Random DIY