Robot WALL•E on a 3D printer + paper scan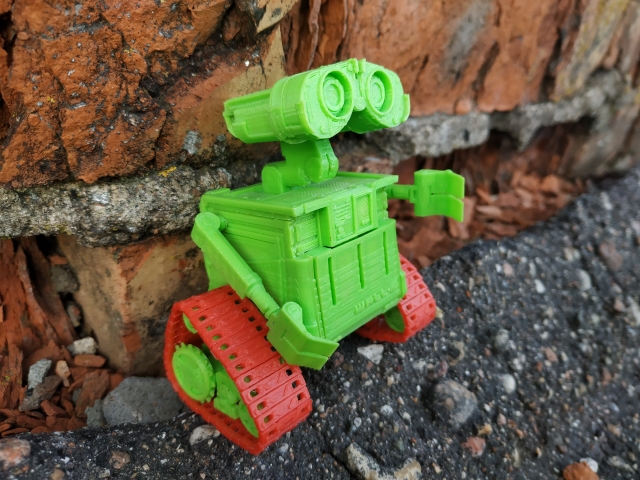 WALL•Eis a very cool robot! He is smart, interesting, funny, cleans up and sorts garbage, keeps order of things, repairs old appliances. And of course, Valley became a favorite of children and adults. For my daughter, I printed a little Wally out of plastic, she is crazy about this toy, especially since dad made a toy.
WALL•E has movable arms and head, the front cover opens. The tracks do not rotate, but they are not glued. WALL•E also has a shoe and a growing plant.
If you do not have a 3D printer, then the toy can be glued out of paper, there is a simple scan that any dad can handle within an hour.
Next, I'll just show you how the parts were printed on a 3D printer and how I glued the WALL•E robot. I printed on a homemade printer, green and red ABS plastic, there were simply no other colors. I wanted to paint the robot after assembly, but my daughter asked to leave the robot green.
Download sweep of WALL•E robot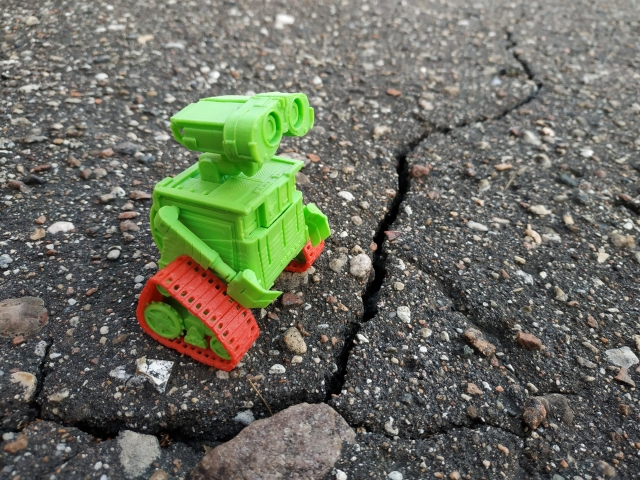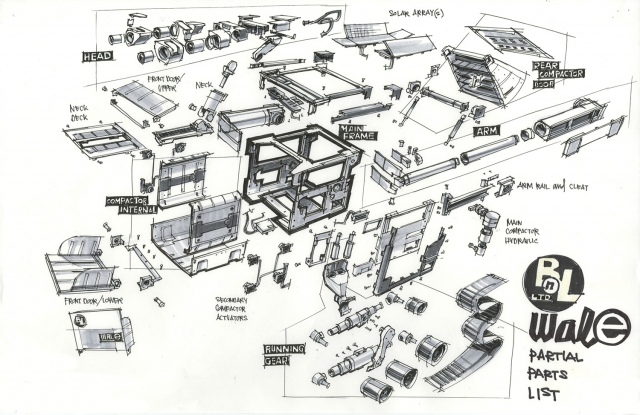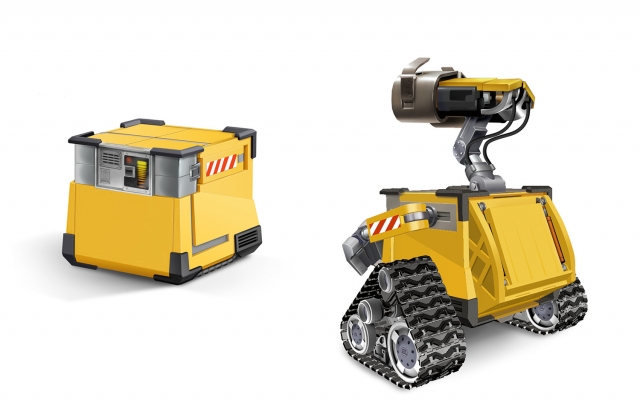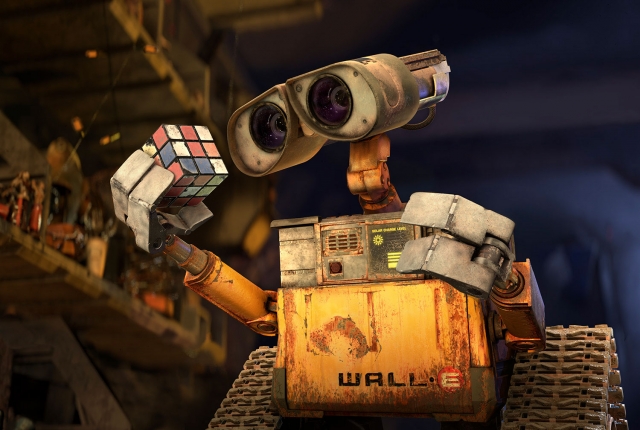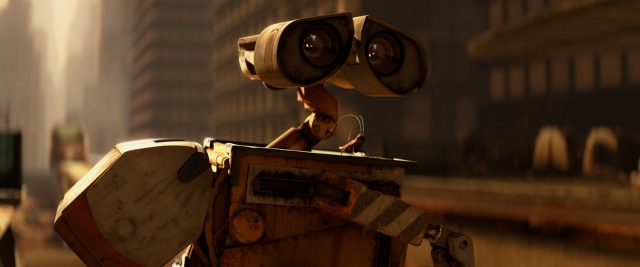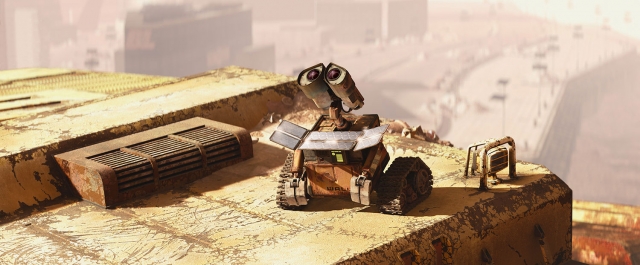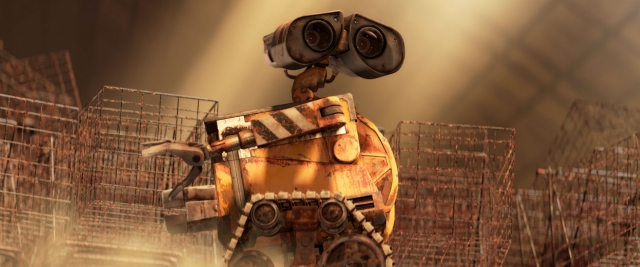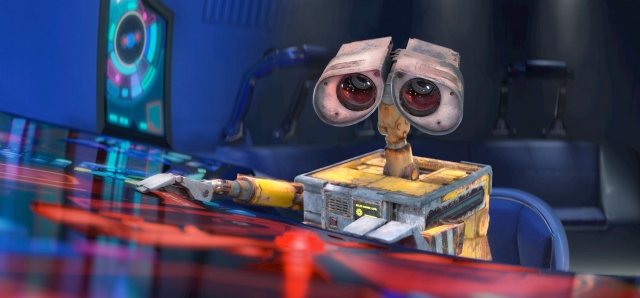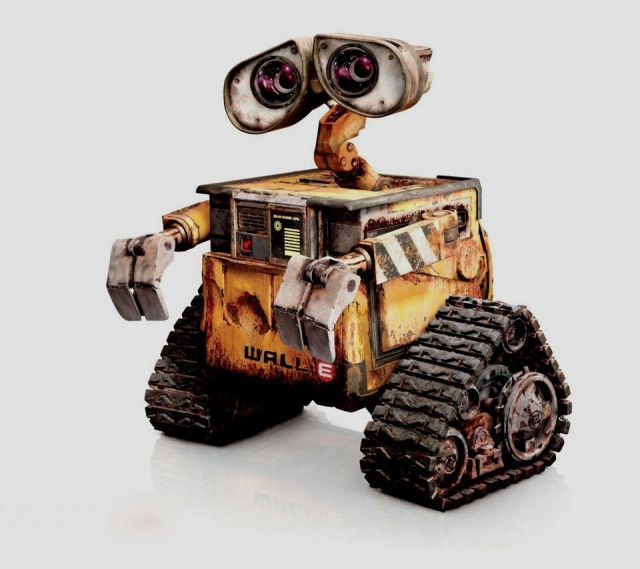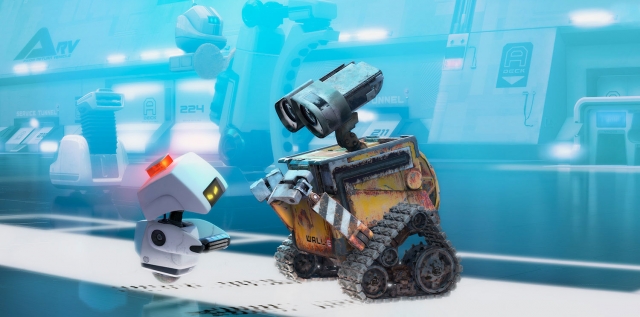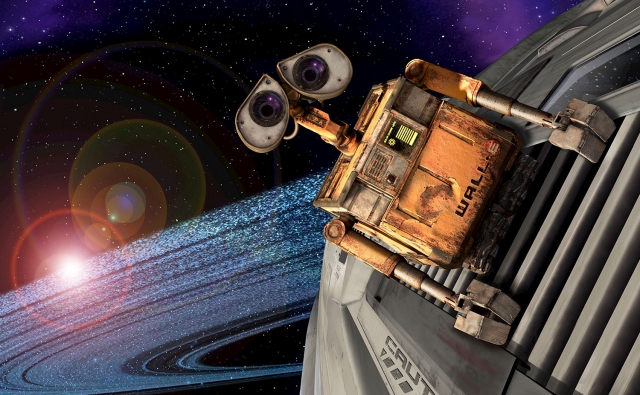 Add comment
Random DIY