Extruder for 3D printer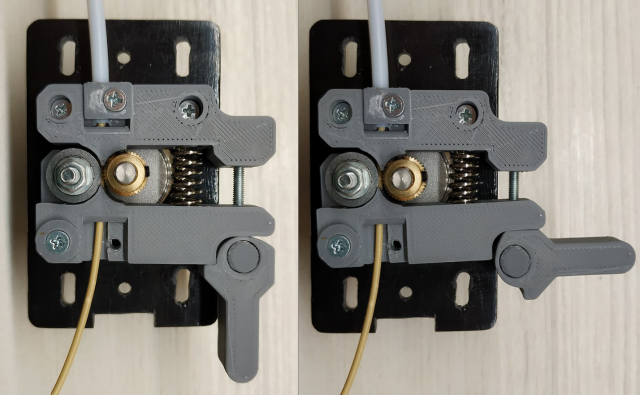 Bowden extruder for a 3D printer with minimal gaps and no extra parts. An eccentric is provided for compressing the spring and releasing the filament rod. Filament replacement with one hand, fixation of the Teflon tube directly on the housing.
The cheapest Chinese extruder served as a donor for a homemade extruder.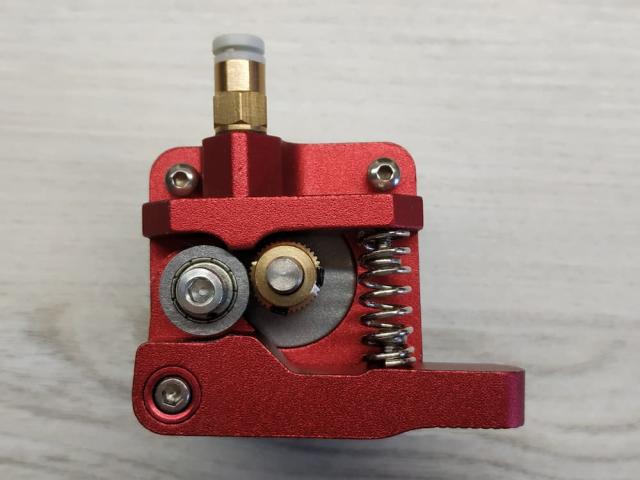 Download STL + SLDPRT
Add comment
Random DIY