Stand for plywood for soldering iron
I decided to update the old, already charred stand for the soldering iron. Simple, convenient and does not take up much space on the table.
Cut out a stand of plywood 10 mm on the CNC machine. If desired, this can be cut and a hacksaw with a small tooth, and round holes to drill with a drill bit.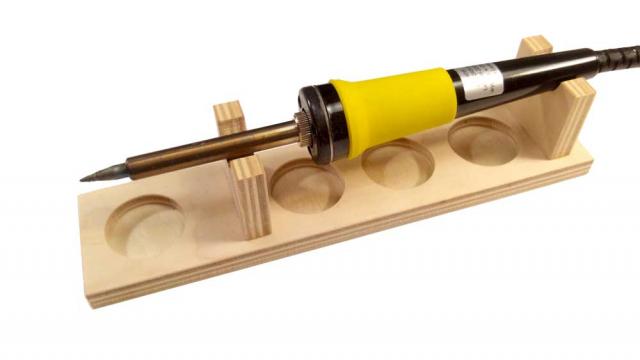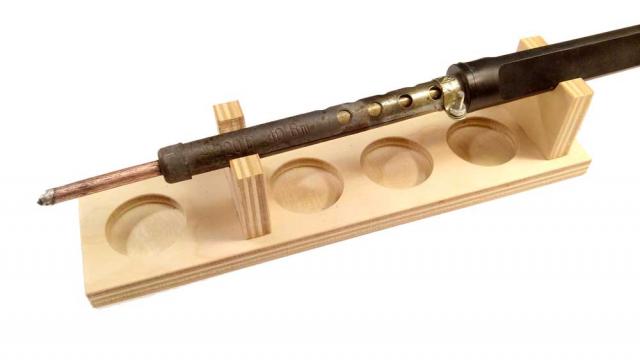 If you liked, you can download the drawings.
Download the drawings of the stand for the soldering iron + g-code
Buy a soldering iron and gadgets to it https://44ru.ru/c8PIPO
Add comment
Random DIY