Saw at an angle (device for Bulgarians, Fortune, USM)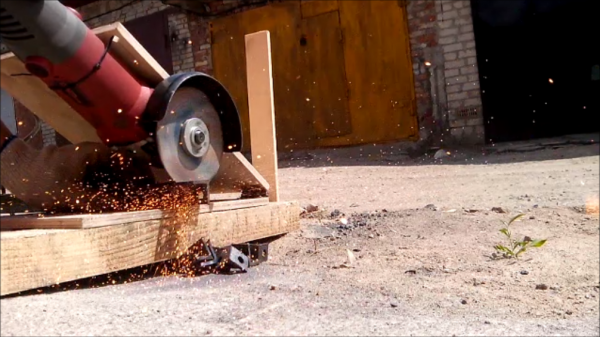 This device helped me to saw a bundle of rolled metal at an angle of 90 degrees without effort.
Now I'm building a second CNC machine, the working field will be 1050 * 1050 mm. For the frame, I needed to cut a profile pipe and corners. I had a Bulgarian, but I did not want to saw manually, this would lead to big errors. For half an hour I built a simple device that allowed me to cut the metal exactly at an angle of 90 degrees.
Comments [1]
Add comment
Random DIY